Great day for a picture but not the right time for Mami the Cat. She decided to be camera-shy. 😂
"At any given moment, there are 4 billion people on earth that would give anything to have the same privileges most of us have today."
The Beginning & About Me
Here is a little bit about me and how everything came into existence. I always wanted a platform that would serve as a place of knowledge and self-improvement. So, I started this blog as a personal development blog. Soon, it turned into a BJJ and Lifestyle blog. After learning so much from this experience, I am helping clients turn their blogs into revenue-generating machines.
BJJ is similar to anything you do in life
I started BJJ back in September 2021 and picked up a lot of new skills. Turns out BJJ teaches you a lot like life. Using leverage to defeat the opponent and staying on the path. I did Karate for 5 years when I was a kid but over the past 15 years, those lessons faded away.
The path is quite difficult but it's worth it. The same thing goes for anything. There is no one straight path to your destination but if you stay on it, you will reap the rewards.
I wasn't even sure what I wanted to write about when I started this blog but then things started to take shape and became what it is today.
Life in Japan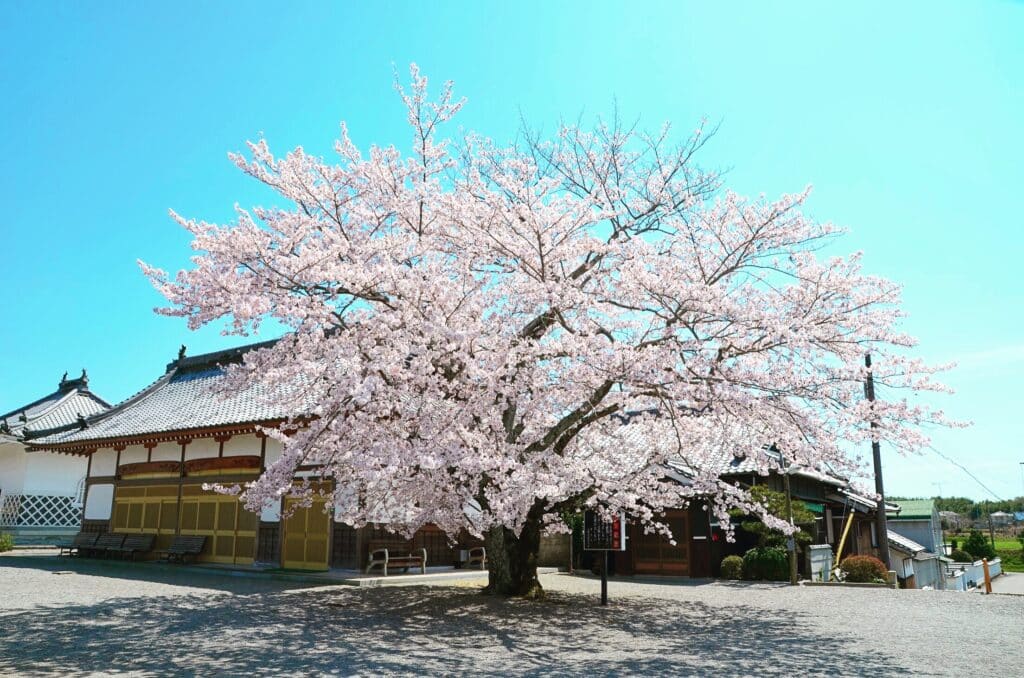 I was stressed out in Japan and I wanted to turn my life around. You can never tell if you saw these pictures. However, pictures are where the positive experience ends.
When I left Japan in October 2021, I promised myself this.
"Every moment from now on will be to improve upon the mistakes that I made in Japan. I have the experience, the knowledge, and every opportunity I get from now on, I will distinguish myself."
I worked 365 days a year, 10 hours a day for 3 years when I was in Japan and all that hard work finally paid off. Now it was time to further refine myself and explore new heights and surround myself with motivated individuals that bring out the best in me.
Love at first sight
The best thing that ever happened to me was my cat. Meet "Mami or マミ." She showed up at my door and gave birth to 7 kittens. We eventually found them forever-loving homes, and we get updates from their new parents. I sometimes call her "Story Teller" because she loves to talk to me.
Mami was adopted during the Covid-19 pandemic. I guess it was love at first sight.
Return to Toronto
Eventually, I returned to my native city of Mississauga. In September of 2021, I found an opportunity in AI & SEO, and it was exactly the break I needed. I returned to live near my family with one promise
"I will never repeat the mistakes of the past and I'll help others avoid falling into the trap of helplessness."
So here I am running my team, writing this about page, and you are reading it. Hopefully, this blog will be helpful and you will be inspired to create something of your own.
Who am I?
Totally forgot I haven't even mentioned my name. I'm Aziz from Toronto and I work in AI & SEO industry. I love to develop solutions of the future and I help businesses reach their full potential via SEO and LinkedIn Marketing. That other dude is my brother from another mother. You can call him D!
If you are interested in following me you can do so on LinkedIn.
Aziz K